Step away from the
'

desk

Join us at Relate, the Zendesk global user conference. Three days of talks, trainings, and activities, all about customer experience.

Register now
#zendeskrelate #zendeskrelate #zendeskrelate #zendeskrelate #zendeskrelate #zendeskrelate #zendeskrelate
full days of Zendesk product, CX industry best practices, and unparalleled networking
tracks for everyone from the CIO to the customer service agent
speakers from the customer experience industry and beyond
attendees from across the globe to shake hands with
Navigating conflict in customer service: How to reach resolutions and improve relationships
Amy Gallo Writer, speaker, and author, Harvard Business Review
Omnichannel: From customer engagement strategy to everyday success
Mark Bloom Director, Product Marketing, Zendesk
Trends and best practices for optimizing self-service with Guide and AI
Jason Maynard VP and GM, Guide, Zendesk
Teresa Haun Sr. Product Marketing Manager, Zendesk
What women leaders bring to the contact center
InaMarie Johnson Chief People Officer, Zendesk
Marcie Murray Director of Support, Shopify
Stephanie Dorman SVP, Client Services, Mediaocean
Beth Held Director of Call Center Operations, Micro Center
"I loved the variety of speakers on so many different topics - I felt like it was tech conference, a leadership conference, and a customer service conference all rolled into one!"
Fairmont Hotel
950 Mason St
San Francisco, CA 94108
Views on views with a drink in hand. Relate is taking over the vanguard Fairmont Hotel in San Francisco's historic Nob Hill neighborhood.
Book your room now
Calling all agents
Come to Zendesk Relate and get the scoop on how to rule your role.
Learn more
Develop your skills
We curated something just for developers at Zendesk Relate. Come as a whiz, leave as a master.
Learn more
Platinum
Gold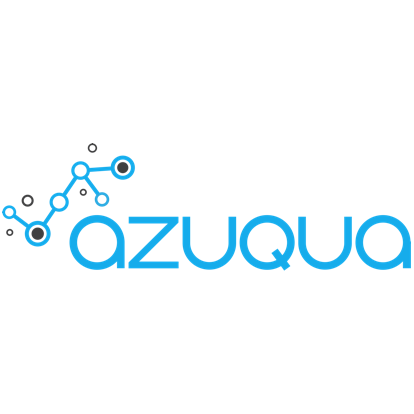 Silver
Startup